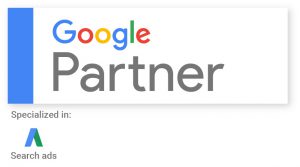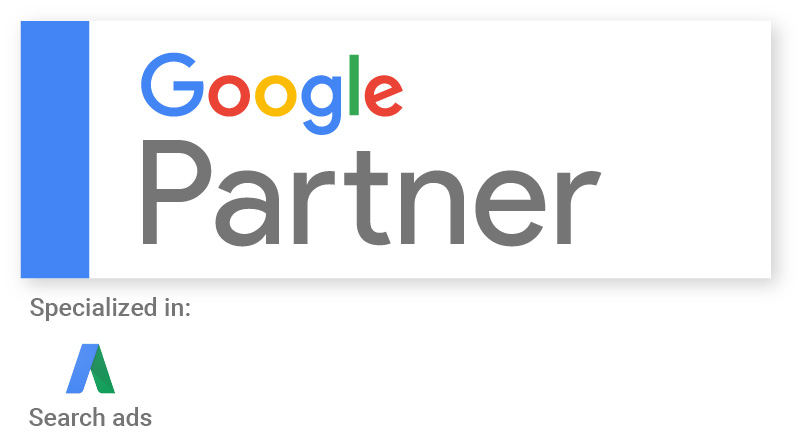 Can your budget be too low for Google Ads? Yes, it can be, based on the market and Google defined minimum bid to appear in the Google Ads auction.
So, what happens when your budget it too low in Google Ads?
You do not get ad impressions.
You get sporadic clicks and typically not during business hours.
You do not spend your daily budget.
You are not getting good click traffic.
Here's the big catch, if your Google Ads budget is too low to support high click cost keywords (your first page bid), then Google tries so hard to meter out your program through the day that they literally do not deliver even your daily budget.
This continues through the month and accounts that really need a budget and cost per click boost to be competitive may deliver only a few hundred dollars of click activity with a budget of several thousand dollars.
To fix this problem, increase your budget, increase your cost per click and take a very careful look at your keywords (are they too narrow) and your ad serving schedule.