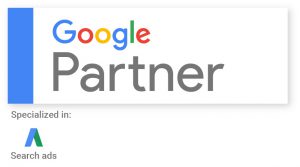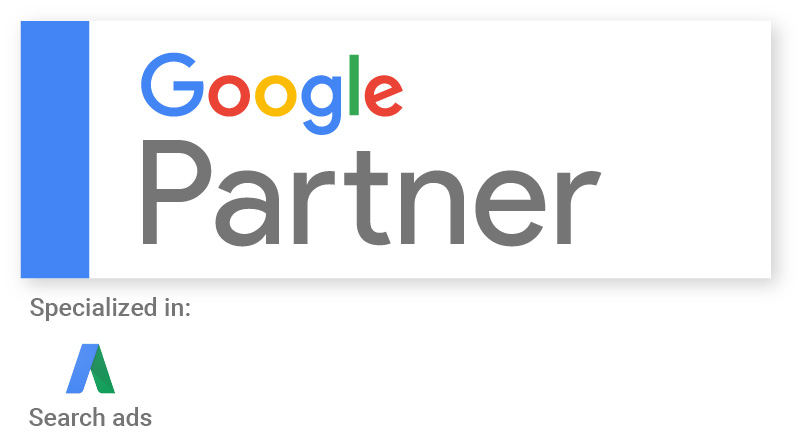 Take the extra time to link your Google Analytics account to your Google AdWords account and get the added bonus of being able to flow in Google Analytics Goals as conversions or valuable actions into Google AdWords.
Here's what I do for many of my clients.
Once I have administrative Analytics access, I will set up Goals in the account. I like 3+ minutes on the site for duration and 3+ pages for pages viewed. If Analytics is properly linked to the AdWords Account in moments you can see these Goals in AdWords.
Go to AdWords then Tools. Select Conversions from the drop down, on the left sidebar select Google Analytics. You'll be able to see your brand new goals. Choose which to import and then update in the conversion screen that opens whether you will include them in the conversions column for the account or not.
For accounts that are having challenges with conversions creating goals of valuable actions can give you another metric to consider as you evaluate if AdWords is working to drive valuable site traffic.
Here are some of the goals I like to use:
Views of the scheduling app for appointments
Downloads of an ebook
Downloads of the tuition cost
View of the business address and email if there is no contact form
Request for sample material
Put AdWords to work harder for you by implementing Analytics Goals and get a better understanding of the value to your business of Google AdWords.