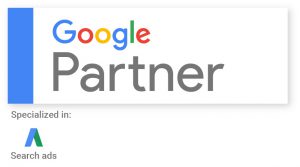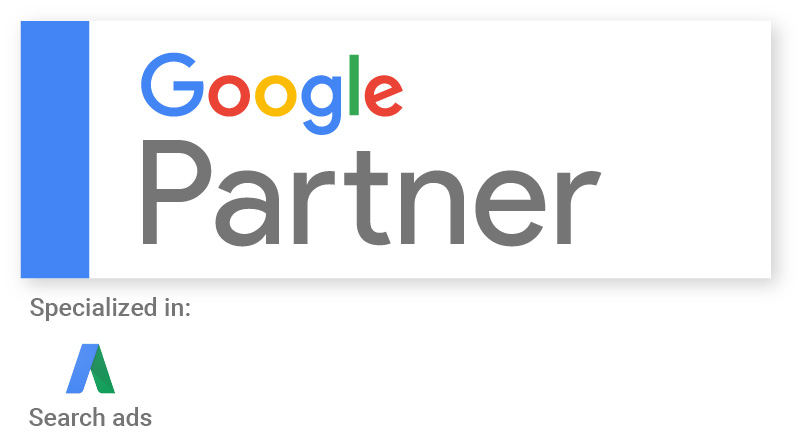 If you are not budget restrained, meaning that you have additional marketing dollars to spend, here is a quick primer on how to know if it makes sense to increase your Google Ads spending budget.
First, look at your campaign level results and sort the data for yesterday. If you did not spend your full budget yesterday, raising your daily budget will have no impact. Make sure to check a few days on top of just yesterday to assure that you are seeing enough results to be sure.
Second, if your program is profitable for you meaning are getting leads which leave room for profit, then the rule of thumb is to increase your ad spend as long as you have a positive ROI or return on investment. Make sure to look at the average cost per conversion when you evaluate what your leads cost versus what you make per lead.
It is important to have an awareness of important facts that are unique for your business such as one out of every ten leads makes a purchase or becomes a regular customer and regular customers typically will stay five years with us and have a lifetime value of X.
I do not recommend raising your ad spend budget without thought to assure that Google Ads is an investment in your growth and not an expense.
That being said for accounts that have taken the approach of increasing the ad spend without a limit while there is still positive ROI, the results can be absolutely, positively, mind boggling and wonderful.
If you are looking for a Google Ads optimization expert, I invite you to find out more about our services today.