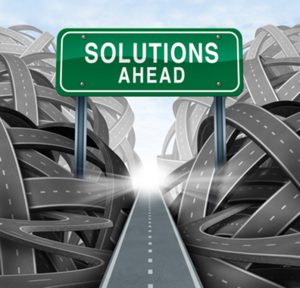 Whether you have a new online business or an existing one you'll want to review my tips on domain name management.
Review
Periodically review the domain names you own. If you don't need one or are not pursuing that aspect of your business, save money and don't renew a domain name you won't need in the future.
Secure
When you start your business, secure domain name variations of your company name to protect your brand. Consider buying the .us variation in addition to the .com if you are a U.S. based business and other country extensions if you have a presence there.
Save Money
You don't need to buy hosting for every domain name you own. You can use domain forwarding to point domains you own to your main desired domain where your website resides.
Select
New or old, periodically it makes sense to review the domain names you do own. For those you are using for your website and online presence, set your renewal in five year increments. For those you may let go in the future consider one year or two year renewals.
Need help with our domain name management? Contact www.McCordWeb.com today.