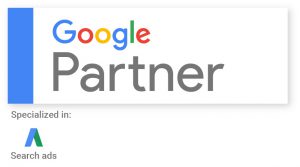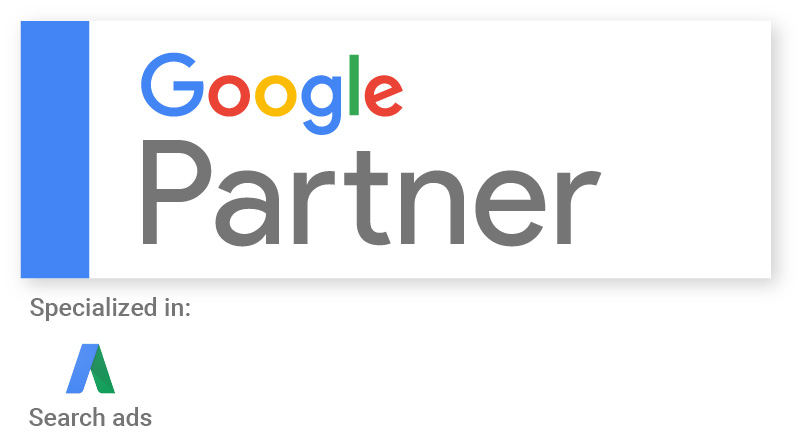 My firm manages over $3 million dollars in Google Ads ad spend. Google Ads management is a core business for us.
If you have been considering hiring us to optimize, manage or set up your Google Ads account, now is the time to act. We will be making a price structure change in the next week and we will honor our current pricing while it is posted on our website.
We will be moving to a flat rate fee for low spend accounts and a percentage of ad spend for higher volume accounts. Our existing clients will be grandfathered in to our old management fee program.
This is a great opportunity to come back to check out our services if you have been a previous client or have been thinking about hiring an account manager but have just not moved forward.
We look forward to working with you and your needs in Google Ads.