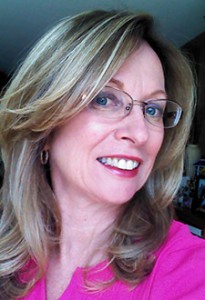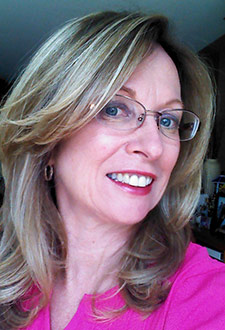 Quietly this past spring. Google rolled out a new program called Local Guides.  Not only did Google create a program to make a community out of people already active in their social space, but is providing perks, mentoring, and recognition for those that participate by writing reviews.
The benefit to Google is that it gets huge numbers of local business-specific, high quality reviews written by real people who have actually used the service or bought from the business. By creating its own reviewer network, Google builds a community that it can manage to boost what it wants to enhance its own relevancy in the local space. And it can use the reviews the way it wants.
Here's one example of how Google is benefiting. Google asked all Local Guides to Level Up in March. By encouraging Local Guides that are Google+ Community Followers and offering personal encouragement, badges when you hit a certain number of reviews, and special recognition within its private global as well as local communities, it has crowdsourced business review writing in an incredibly smart and savvy way. I for one, boosted my review numbers to hit 50 – leveling up.
If you write 50 reviews and you get a special badge that appears next to your own reviews. Write 200+ reviews and you may get invites to special events, and even an occasional Google branded gift. Plus you get bragging rights.
As a Local Guide myself, I actually like the program and am using it as a way to share my local knowledge as well as to connect with other writers in my own community. I happen to think that this was an incredibly smart move on Google's part to enlist a grassroots movement building it's own review network that it will be able to use for AdWords and for its own search results needs.
There is cache associated with being a Local Guide and for now I am having fun with the program. If you are over 18, you can apply to be a Local Guide too. Just visit this page.
Remember Local Guides are not hired or paid by Google, nor are they Google employees. They are just helping to write about what they know and letting Google have the rights to their work.