Cater to your Twitter audience, do you know how to do that? Do you know how to get more <3 (hearts – Twitter's version of likes)?
Here's What I Do to Cater to My Twitter Audience
Choose your topic carefully.
Make your topic into hashtags.
Offer snippets with value – like tips.
Link to your specific service page.
Use your resources and paraphrase.
Be unique, but informative.
Use your own name with Twitter.
Focus on one area/service.
Schedule your tweets ahead.
Post at set times.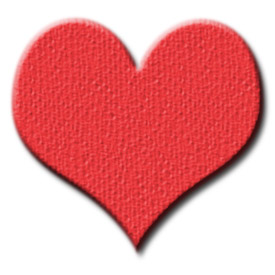 Interestingly enough I have two twitter accounts, one for my business mccordweb and a personal one nancymccord. I have found that even though I feed the same content out to both accounts, I get many more hearts on my personal account.
For me, I post #AdWords Tips and #AdWords Trivia. I use my study information from my AdWords exams to reveal short little nuggets about AdWords from reports, studies, training materials, or my own knowledge.
In all cases I am linking to my own services page, but I am finding that followers will heart me and then retweet my post all repointing traffic to my own website service.
By taking this new strategic focus just this month, I have noticed how many more likes and shares I have been getting. I will be continuing to work this program to grow my fan base strategically in one of my own core services.
Do you need help creating a similar Twitter strategy for your own business? Check out our Twitter writing services today.