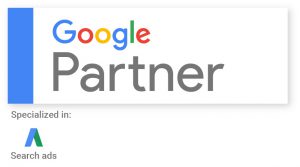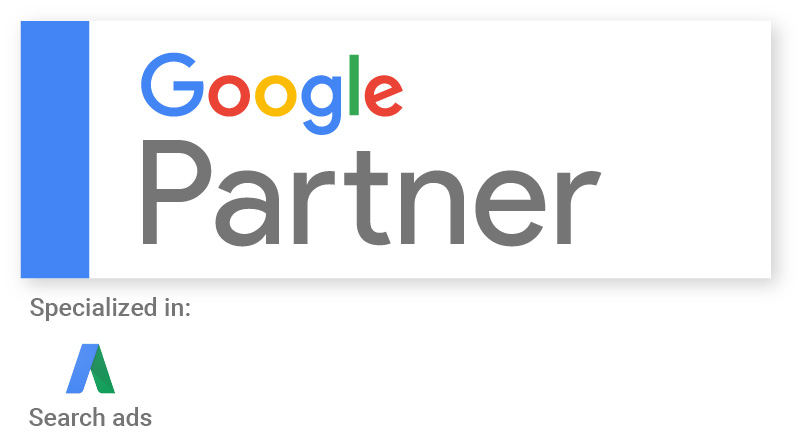 When does it make sense to advertise on Google Ads? If you have an ad spend budget of $300 to $500 a month you are a great candidate for Google Ads Express – a slimmed down easy to use version of Google Ads.
If your ad spend budget is $500 and up, the traditional high powered version of Google Ads will give better control over activity and boost website sales and leads.
The difference between Google Ads Express and Regular Google Ads is as follows.
Google Ads allows you to add your own keywords, multiple versions of ad text and run multiple campaigns and ad groups. Google Ads Express allows you to run one campaign and one ad group and Google selects the keywords that will show your ads.
Google Ads has many advanced features: conversion tracking, ad extensions like sitelinks and call extensions. Google Ads Express does not have those features.
Google Ads will allow for targeting to countries, states, cities, and multiple radius locations. Google Ads Express will only show ads locally and you cannot choose national or state level ad display.
Google Ads Express is the entry level relatively low budget tool to help users get exposed to Google Ads. It is not uncommon for a client to start out in Google Ads Express, like the results they get and migrate into the Standard Google Ads interface.
If you need help deciding where you should start, just complete our online form to schedule a free evaluation phone call.