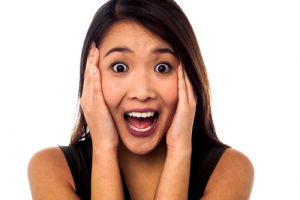 If a plugin that is important to the look and feel of your WordPress website is abandoned, it is best to start looking for an alternative.
Recently in the news, several popular abandoned plugins were purchased and used to disseminate malware. It is not recommended to keep using a plugin that has been marked abandoned at WordPress.og. So what should you do?
One, search for alternatives using the plugin name. In many cases others just like you have had a similar problem and have created, found, or written about good alternative plugins. Do some research and see if you can find a good replacement option.
Two, be sure is has been abandoned by visiting WordPress.org. Look to see if there are comments that point you to alternatives.
Three, look actively for more than one alternative and test them before deciding on one. I am searching for a replacement for a client for the JP Widget Visibility and found this blog post with a nice review of over ten options.
Four, leave the abandoned plugin installed and take your chances that nothing will happen and your site will not be hacked. Just be aware that as WordPress updates, the plugin may stop working entirely.
This is a great article on other additional options to pursue at Nexcess Beyond Hosting.