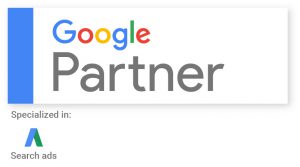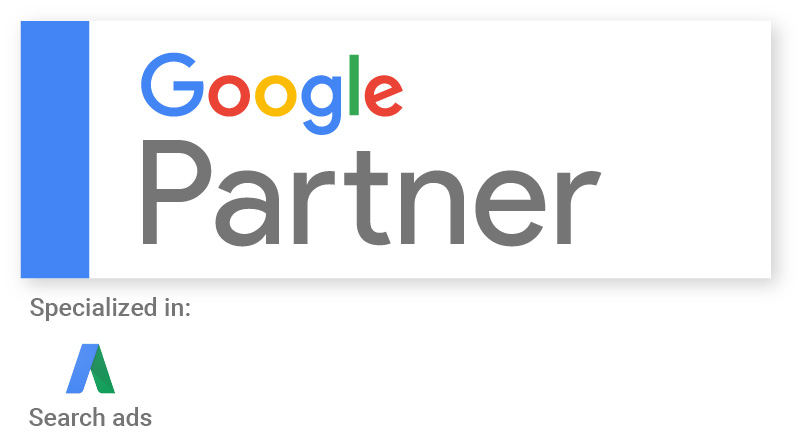 To help you fuller understand the new terminology in your Dashboard report and the changes that Google has made to drop the Average Position metric, here are the definitions of these two new important terms that appear in your reports.
Explanation of Search Top IS (Impression Share)
Search top impression share (IS) is the impressions you've received in the top location on the search result page divided by the estimated number of impressions you were eligible to receive in the top location. Use this metric to bid on the top page location.
The top location is anywhere ads appear above the organic search results. Eligibility is based on your current ads' targeting settings, approval statuses, bids, and quality.
Explanation of Search Abs. (Absolute) Top IS (Impression Share)
"Search absolute top impression share" is the percentage of your Search ad impressions that are shown in the most prominent Search position.
Absolute top impression share = absolute top impressions / total eligible top impressions
What this means for you:
By using two new metrics, Google more clearly details where your ads fall in the competitive auction for first page placement. Google no longer shows when your ads appear underneath the organic search results in position 6-10 or on the second page of search results.
By reviewing these new metrics, you can identify if your bids, budget, and quality score which are used to determine ad rank are high enough to support ads appearing in the positions above the search results either in any position or the very top position.