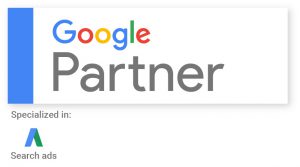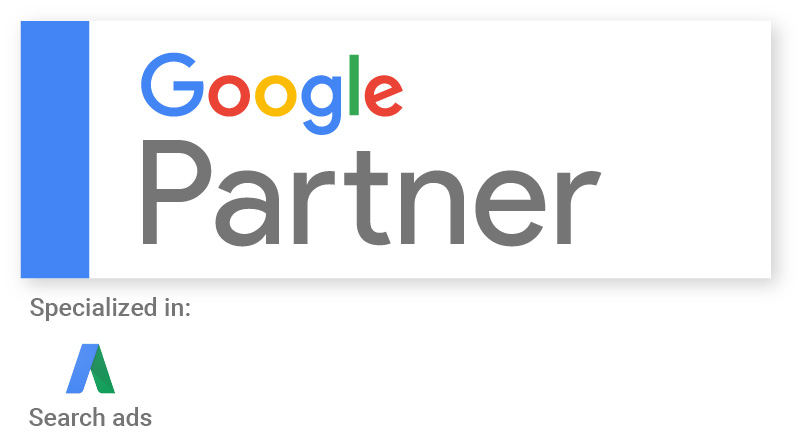 We love to provide the best Google Ads consulting and management service possible to our clients. At all levels of our service, we provide time for a monthly strategy call.
Here's the value of a monthly call:
We get a chance to check our current Google Ads strategy against your needs.
 We get feedback from you on what is trending in your business and in sales so as to rearrange our program if needed.
 We get an opportunity to review your budget to keep on track with your marketing plan and revise budgets up or down.
I personally find that when we have regular feedback from the client in regards to how Google Ads is working for them, that performance is better and customer satisfaction with Google pay per click is higher.
As team members who participate in your success, the synergy between business owner and myself allows better targeting of Google Ads activity to match your business needs.