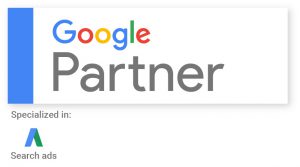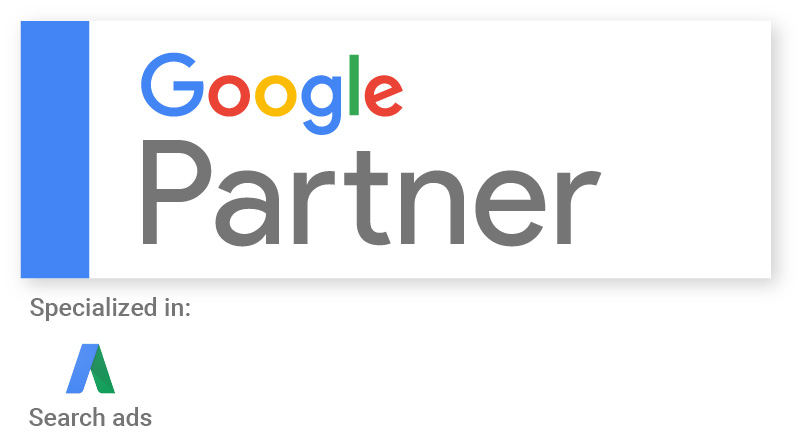 Big changes are coming to Google Ads, previously known as Google AdWords. At the livestream this last week Google staff announced some of the big changes coming this year.
Look for these changes or take advantage of them now:
Responsive Search Ads
I am already starting to see this ad option in some account. Google says this update will roll out to all accounts this year.
Available will be the ability to add 15 headlines and 4 descriptions. Titles can be 30 characters and descriptions 90 characters. Google will mix and match to create unique relevant ads on the fly based on user interest and intent indicators.
Landing Page Speed Score in Google Ads Control Panel
Mobile landing page speed is crucial for conversions. Google Ads will now show this number rates 1 to 10 with 10 being fast in columns on the landing page detail page.
Cross Device Reporting
Google will integrate cross device reporting in Google Analytics. This will be an aggregate measure of users who have agreed to share this data with Google. Already Google Ads has conversion columns for cross device reporting but there will be increased focus and improvement of data collection.
Smart Campaigns
Out for just a few months, Smart Campaigns focus on simple set up and results. Ads will show across the search and display networks. Google Ads will auto optimize a landing page.
Automated Google Shopping Feeds
Google Ads will create your data feed for you. This will roll out later this year and something that I have been waiting for. Google Ads will crawl your shopping site and build a feed from your own inventory. You will now have new campaign goals to select from – drive store visits or drive new customer acquisition.
New Local Campaigns
New to Google Ads are the ability for brick and mortar stores to drive in-store visits with Local Campaigns. Linked to your Google My Business page and managed in Google Ads, Local Campaigns will be Google optimized across all Google Properties to drive in-store visits.
These are just a few of the important updates Google has in store for its newly rebranded pay per click program now known as Google Ads.
If you need help using Google Ads to promote your business, please review our services and pricing. We specialize in search marketing programs.