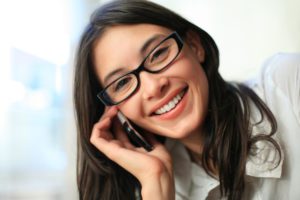 Google AdWords consulting and Google Ads Account Management is one of the core businesses at McCord Web Services.
As a Google Partner we specialize in Google Ads search marketing. With a service staff of four and expertise in Google AdWords (now known as Google Ads), our team focuses on boosting conversions from advertising efforts.
We provide full account set up, goal management, reporting, creative solutions to boost performance, and strong account oversight to achieve your marketing objective.
Unlike other agencies we bill for our time and do not charge for services based on 10% of your scheduled ad spend.
If you are looking to boost activity, increase conversions, receive knowledgeable recommendations to improve performance our services will be the right match for your needs.
I invite you to visit our website to review our Google Ads marketing programs and our published pricing for services.