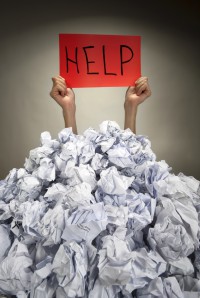 Are you the type that buys a website, pays for hosting and then thinks you are done? Do you update your website or just think about it?
Your website should be a work in progress. It should not be a set it up and forget it kind of thing. Consider your website like a plant, for search engines to notice it, it needs regular care and feeding.
At least once a month your webmaster should look at your website traffic, check security if you are using a WordPress website, and look to build additional content to keep your site fresh.
But, do you need someone on your payroll to be your webmaster? Most likely not, unless your are running a large ecommerce operation. Here's where webmaster on-demand services may be a perfect fit for you, and we offer them with no long term contracts or commitments.
Although we may not be the best technology match for every website, for many we are. Find out more about our webmaster services and give us a call to see if we can help you too.