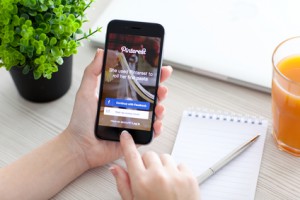 Organic placement in the local results is important for many businesses, but the big question is how can you get there other than paying your way onto the page with Google AdWords?
If you are a service provider that looks to sell your services in your hometown, placing with your location is key to growing your business.
Here are my top tips to getting local placement for smartphone and desktop searches.
Make sure that your phone number is in text at the top of your website page and not in an image.
2. Make sure that you have your full address and phone number in the footer of all of your pages.
3. Put your phone number and city location in the meta title tag of your home page.
4. Make sure that you have your city location in your h1 and h2 tags on your page.
5. Start working on great customer service and start building reviews. If you have reviews on your website, make sure they are coded for Google using Rich Snippets.
6. When you blog, blog with purpose and cater to your local market with city or state names positioned prominently.
7. Hire a savvy expert who will assist you in crafting a content strategy to boost local positioning. At McCord Web Services we provide consulting to help you position your website to place in your geographic location.
Don't flounder around anymore, get the help you need to start placing locally in your city and state.