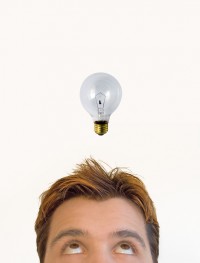 Use AMP or Accelerated Mobile Page for Google on your WordPress blog or WordPress website and you may just see your organic placement improve.
In the world of Google content is King and pagespeed is Queen. Google is really pushing implementation of AMP pages as they will cache them and deliver them to mobile devices instantly.
So how can you get in on this action and AMP up your site?
I use two plugins to create AMP pages for my blog and I manually hard code AMP pages for my PHP website.
For WordPress use these two together to get the best results.
Yoast SEO
Glue for Yoast SEO & AMP
I've found that validation of AMP is still quirky and questionable even with these plugins, meaning you will still see errors in the Google Search Console when you implement this, but the technology is getting better over time.
AMP pages will be striped down versions and nearly only text or in some cases, typically when you hard code them, use images that are responsive based on device.
Google is even testing AdWords and AMP as a beta right now and taking names for early implementation.
Check back on Wednesday for more information about AMP and your website.