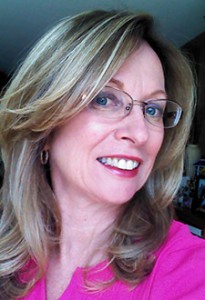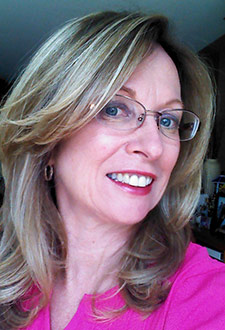 Just this last week Google announced that it's mobile search index would become its primary index and that it would be spinning off its tablet and desktop index into a separate index. Additionally Google stated that it would not be updating the desktop and tablet index with the same frequency as that of the mobile index.
For some, this statement did not register as important, but for those in my industry, this was very important news.
How so?
Business owners must take heed when Google makes statements like this. If your website is not mobile-friendly, you have an old website that looks like your desktop on the small screen of mobile devices, and you are not using a workaround like DudaMobile, you may be in trouble. What kind of trouble? You may drop placement organically, pages you add may not be indexed frequently, and Google may even not show your website in the mobile index. With mobile searches driving over 60% of the traffic on Google.com that's a big drop for you.
Google is focused on speed for mobile, are you?
The next big hurdle if your site is mobile friendly is to try to speed up the delivery of your pages. Google is boosting the Accelerated Mobile Page (AMP) initiatives to deliver AMP'ed up content to mobile devices nearly instantaneously. Be prepared for keeping an eye on this. Google has mentioned that it likes AMP pages and has tested even saying it may provide better placement for pages and sites that are AMP'ed.
For now the key is to assure that your site can be considered by Google as mobile-friendly and mobile-fast.
We have options when it comes to mobile, from a DudaMobile script "Bandaid" to a new mobile responsive site or WordPress site with mobile responsive theme. Just ask us for help!