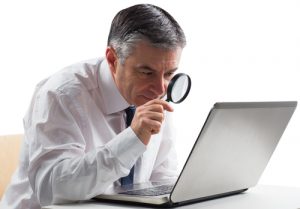 When we offer our blog writing services to you as a good match for your project needs you've got to know we are different!
We use only American writers.
We use only college educated, mature professional writers.
We hand select the background information for our team of 10 writers.
We craft the title for your blog post for the writer.
We decide what keywords will be used in your blog post.
We have a MBA graduate proof read all your content as it comes out from our writing team.
We have four WordPress blog installers, who load the content, add categories, and tags as well as hand select the image to enhance your content.
But our service does not stop there…
The day your post is to appear, we verify that it has published and that it looks good.
If you are looking for a focused, results oriented team to write your blog posts and make you look good online, I invite you to check out our blog writing service program.
We are available for additional time charges to work with the Yoast plugin in an effort to green light any writing for SEO purposes your blog posts.