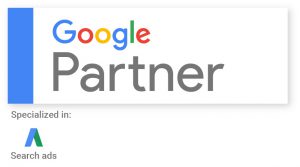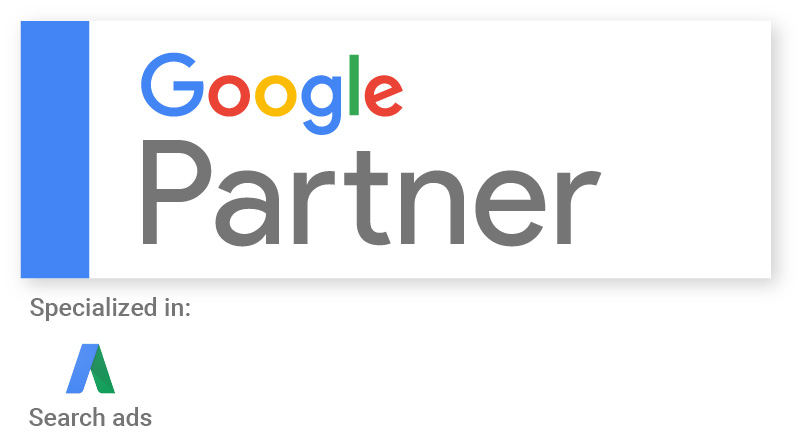 If you are not sure that AdWords is working for you, I encourage you to stop your advertising and find out.
Here's what happened for two of our clients…
Both are doctors and both decided that AdWords clicks were too expensive and both stopped AdWords. Within a week, both medical practices were back up and  running in Google AdWords again.
The comments from the two doctors were eerily similar – our phones stopped ringing and we had no new patients. Now that's a real testimony to the power of AdWords for lead generation!
If you are advertising on AdWords and don't feel it is working for you, I do recommend that you consider stopping your advertising for several weeks to 30 days. As these two clients found out, one week was long enough for them to know that AdWords was not all about clicks, it was about the phone calls and new patients that it brought in to their practices.
Need Help Putting AdWords to Work for You?
If you need help putting AdWords to work for you, I encourage you to review our AdWords Quick Start Services. We'll help you get running fast and work to get the results you need for your business. Set up and the first four weeks of account management starts at $899.  Don't wait to sign up as we expect to raise our prices in the next month.