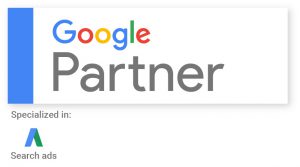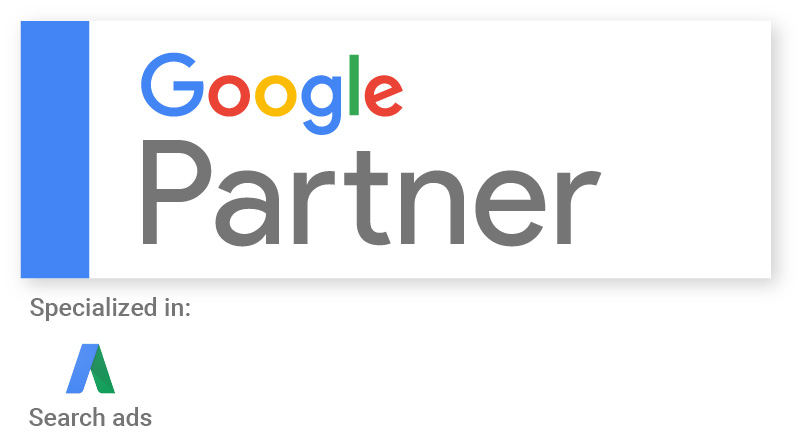 The new AdWords interface – you love it or hate it. I have to say that I am coming around to loving it.
When the interface was first introduced late last year, I really hated it. I found it difficult to use, hard to find the data I needed to make strategic decisions, and irritating that Google was continually flipping me into the interface from the regular older version.
But,  AdWords has told us (account managers) get used to it, as all accounts will be fully migrated to it this year. Slowly over time, AdWords has turned on features in the new interface that previously were disabled. Now the only item I use regularly that is still in the previous interface are account management rules.
One of the nicest features I like about the new interface is the opportunities tab recommendations that are based on account performance and history. These recommendations are based on AdWords' and Google's use of machine learning at scale.
Not every recommendation is right for an account, for example in some niche accounts the keywords that are suggested are not a match for the client's goals, but in other areas the recommendations do bring in many cases account improvement.
The automation of bidding for many accounts allows me to focus on strategy, testing , ad text and keyword discovery while still allowing me control over click costs.
If you are looking for a savvy, experienced AdWords account management professional, I invite you to visit my website to find out what my AdWords team can do to boost AdWords account performance for you.