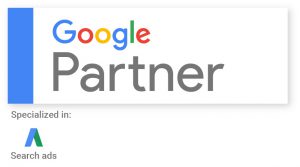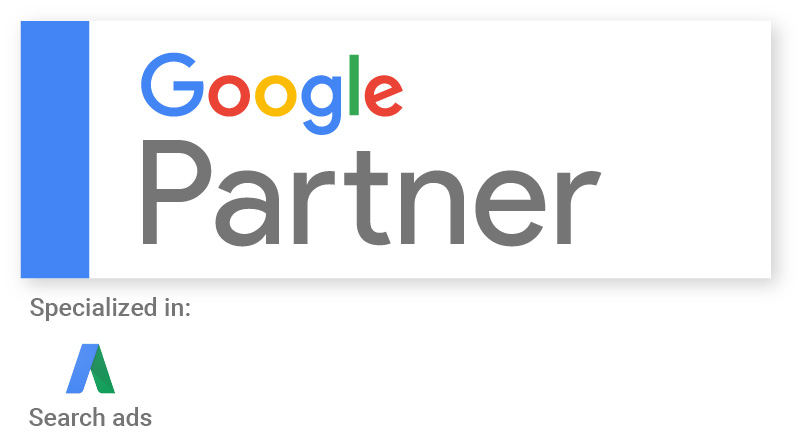 We've update our AdWords pricing for account management.
This is the first time that we have updated our scheduled spending ranges since 2012. Our new pricing has gone into effect for new clients effective April 1, 2018.
I think that you will still find the pricing for our account management services well below other Google Partners' pricing for firms  based in the United States.
Many of our competitors bill management services at a full 10% of your scheduled ad spend. Our prices based on running ad groups and ad spend ranges are affordable and business-friendly.
Please visit our pricing page for more details.