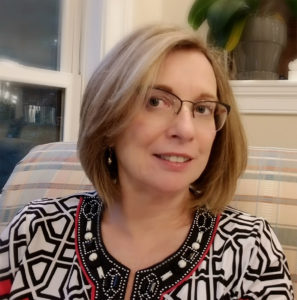 As a Google Partner and long time professionally certified AdWords account manager I would like to demystify what is happening when AdWords marks some of your keywords as "Low Search Volume".
First, we routinely delete these keywords in an AdWords account, but only for mature accounts and only after we have done a reality check to assure that the keyword has not generated lead conversions in the past.
AdWords says this about Low Search Volume keywords:
Keywords marked as "Low search volume" are associated with very little search traffic on Google, an indication that they're not very relevant to most customers' searches. For this reason, Google temporarily makes these keywords inactive so that they don't trigger your ads.
When we manage an AdWords account, we will typically remove these terms and then look to add other terms to your program using the AdWords keyword planner to find alternatives that cover the same meaning but may return higher search volume.
We remove the keywords from your account to allow for easier management and to focus on terms in your account that will drive traffic and conversions.
If most of your keywords are showing as Low Search Volume keywords, I would recommend doing additional keyword discovery, reviewing to see if your phrases are too restrictive, and if a change to match type may make a difference in getting Google to serve ads.
If you need an experienced account AdWords manager to whip your AdWords account into shape, please contact us to see if we might be a good match for your needs.