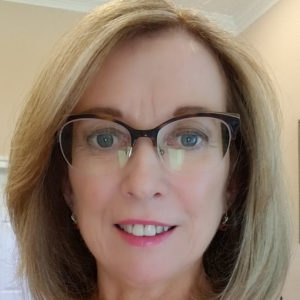 I love all things digital and always try out new phone features. I have a Samsung phone and am now have enabled Samsung Pay.
Of interest to me and the reason for this blog post was to let you know that when I linked my bank credit card to Samsung Pay, my bank loved it!
Surprisingly enough my bank actually sent me an email after the link to say thank you. They stated that using Samsung Pay protects my credit card number and associate information from theft and is a very smart way to protect myself from credit card fraud. Who Knew!
Samsung Pay will create a unique identifier for every transaction and merchants never get my number or CVV code. With super easy use by turning on NFC and then tapping my phone to a merchant device, my credit card is billed and my information is kept safe.
Try it next time you are at any store or pay for gas. You may just love the ease and convenience.