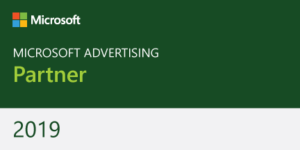 Just this last week Bing Ads rebranded itself as Microsoft Advertising. This is an interesting update for a platform that looks to move outside the box consumers have put it in.
With advertising from Bing Ads appearing on Windows PCs in many areas and on Microsoft properties, it makes perfect sense to move beyond the Bing platform and make the name more descriptive.
I expect that there will be additional integrations with Microsoft products in the months to come as the powers that be re-brand the platform and enlarge offerings.
The Bing Partners program portal has been updated to reflect this new name and branding.