As a professional Google Ads account manager, I see all kinds of accounts – healthy ones, sick ones, and those that simply need to be started all over. One thing that I have seen consistently is an issue with conversions and what clients decide to track has a big impact on performance. Especially when automated bidding driven by AI is turned on.
In the image above, you can see that this client has no conversion tracking working. This new client is using conversion maximizing automated bidding, but is not tracking any conversions as the codes are all broken.
Here's what I like to track when it comes to conversions:
Sales
Email form completions
Phone calls from the website after 40 seconds
Click to call from ads – sometimes
Whitepaper downloads
Newsletter subscriptions
Free Demos or Trials
Here's what I do not like to see as tracked:
Visits to a page
Time on a page
Number of website pages in a visit
Set up for a disaster are:
No conversion tracking at all
Broken codes for conversion tracking
Clicks on a button – in most cases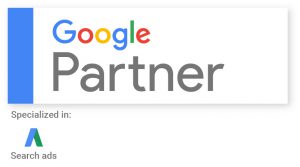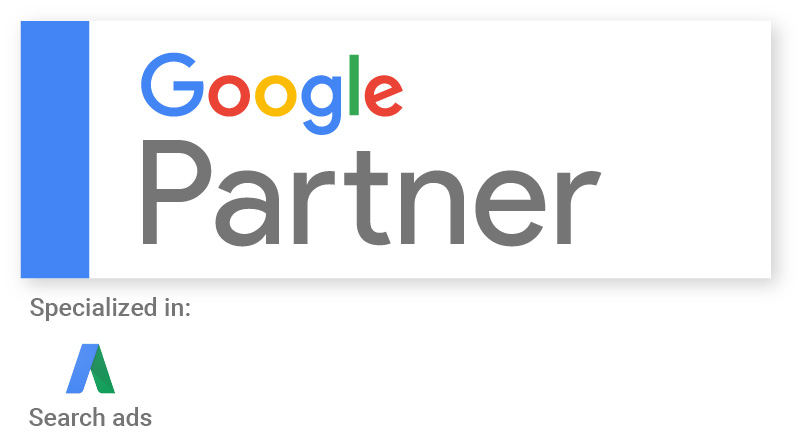 I have also found that changing from 1-conversion to many-conversion can be good, but moving from many-conversion to 1-conversion can be very problematic, for reporting history as well as communicating a strong success story in Google Ads.
From my point of view not tracking the "right" conversions in an account makes it very hard to utilize the Google Ads bidding algorithms to maximize performance and to drop the cost per conversion effectively.
If you do use any automated bidding tools with a conversion boosting focus and your conversion tracking codes are broken or not working, you set yourself up for incredibly high bids as Google has no historical data to base bidding upon.
If you are looking to optimize your Google Ads account join our clients and get quality review by our experienced team. We take a no-nonsense approach to getting you more business.