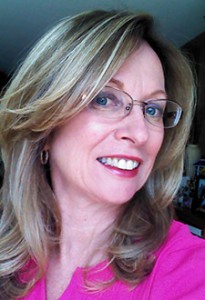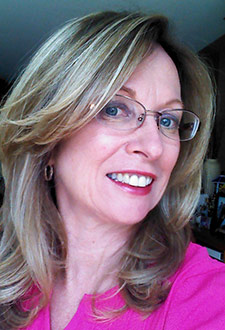 In my ongoing review of Astria Fireplaces made by Innovative Hearth Products this week, I wanted to post an update.
Here is the note I sent yesterday to staff at Astria Fireplaces:
"The bank has just informed us they will not move our construction loan to a regular loan until the house is 100% complete. This is now a very big issue for us. My husband and I have still not heard anything from the district manager. We must move forward with something. We are living in a temporary apartment and want to be moved in to our new home! I am going to the Fireplace store today (Glover – who bought these two items from Astria) to start looking for alternatives, all of which now really puts us in a bind to find an alternative and get shipping at the last minute."

"Needless to say, I am very unhappy. Communication is key to resolving problems and all it would have taken would be to say "yes these are really and truly going into production and you will have them on xx date" or "no, we are going to have a delay again and we expect them really to be out of production in xx date in 2016″. How hard can that be to be truthful?"

"To not be able to close on our new custom home over two fireplaces that have been on order since 8/26/15 is just unthinkable. I know that our 2 fireplace order may be small based on your overall business – but clearly this is a case in point of vey poor customer service that should be reviewed by management. How can dealers sell your products and how can consumers buy them when they are hostages to a lack of information and truthfulness?"

"I would very much appreciate your regional sales manager's or US sales manager's email so that I can plead my case for information."
Shortly after sending that note I finally got a phone call from the Astria Fireplace District Manager and it was a good thing as it appears that Astria had pulled the product we have ordered to retool it. But they had not communicated this to customers or dealers. We are getting one of the first fireplaces put into production after product changes to improve the natural beauty of the flames, installation improvements, and improved serviceability.
The lesson learned is that communication is key! Fires can be put out quickly and easily with just a little personal touch whether it is a phone call, email, or quick Facebook response.
Remember when it's online, the world is watching the exchange – make it work for you!