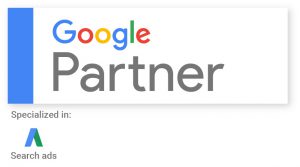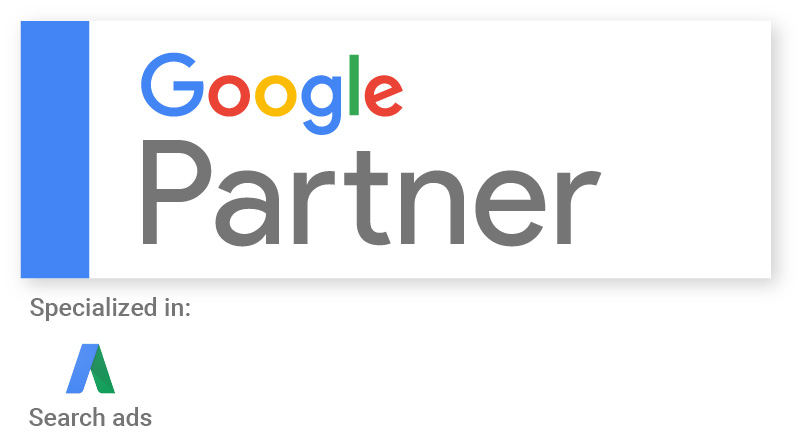 There are two scenarios I see often in Google Ads – trademark infringement and site suspension. Today I am going to chat about trademark infringement.
For Medical Spa owners one of the biggest issues is getting ads to show using the term Botox.  Even if you are a medical doctor who is able to provide Botox injections, you will not be able to advertise with the word Botox without getting an approval.
Here is the process. For more information check out Google's help page on getting an approval to use a trademark.
You will need your rep to pass the form for trademark use approval to the makers/suppliers of Botox at the corporate level. Your rep's signature will not be enough to get ads to run.  Authorization Form
Once a company principle has signed the form – make sure you have supplied your AdWords account number as part of the request process. They will send this online back to Google. Google will then mark your AdWords account as having the ability to show ads with Botox in the ads.
Now Google is pretty picky about the word Botox. They may flag your website and ads as disapproved for use of a Medical term and they may even suspend your website and all advertising for it.
The best thing is to not use the word Botox in your ad text. If you are advertising in the US you may still be able to use Botox in your keyword list, but if you have Botox on your website, you may get a site suspension forcing you to get an approval or remove all content.
If you do use Botox in your keyword list, make sure you do not use dynamic keyword insertion or you will surely run into a shut down issue.
Other words that have similar problems are all facial fillers and injectables like Restylane and Dysport.
If you need savvy help check out our services for Google Ads. We'll use what we know to try to assist you in getting running again.