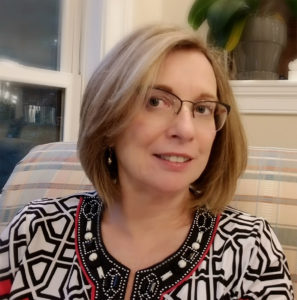 Are you seeing depressed activity in AdWords? What should you do first to try to turn an AdWords account around?
As a professional AdWords manager and Google Partner, I troubleshoot AdWords accounts all the time. This December has been particularly troublesome for many businesses in a diverse set of sectors. Many are experienced depressed activity in AdWords accounts.
Here's what I do to try to move an account back to profitability when activity has started to slide.
Check the bidding algorithm.
If you are using Maximum Clicks move to eCPC bidding. Set your ad group bid to the lowest common denominator of first page bids, then run a filter to show the keywords that are below the first page bid. Select all the words and in bulk choose the highest bid you want to use and then in the drop down for change the CPC bid, select bid to first page and cap the amount with your desired figure.
Check your daily budget.
If your bid has been raised make sure you have a high enough budget to afford to get clicks during the day. I will routinely do budget sharing between account campaigns. I will sometimes break an account into one to three budget shares to assure that areas that need clicks are getting them.
Review that you are using eMax Clicks or eCPC bidding.
When possible, but that does not mean always, let Google enhance your bid to get better results. Understand that Google does not have a specific bid cap anymore when using the e component to bidding. I will weekly look at the max bid for each keyword in the account to assure that I am not spending more than I would have wanted to by turning on that feature.
Start trimming your keyword list.
When activity is depressed look to see if your clicks have come in on broad match keywords. Check the actual search queries that triggered the ad and then decide if you want to pause broad match keywords due to being too untargeted or if you need to add some if you are only using exact match and phrase match terms.
AdWords accounts are exciting and challenging to manage. Knowing what to do when activity is depressed in an account is crucial to keeping happy clients.
I invite you to find out more about our Google AdWords Manager Services and to review our program pricing.