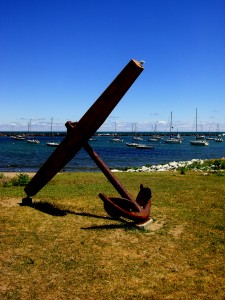 Anchor what? Anchor text- this is the phrase that appears underlined in any link, and search engines consider anchor text highly important.
Here are few examples fo good and bad anchor text in use as a quick tutorial:
Poor use of anchor text:
Click here to download our white paper of Google AdWords. (Note the anchor text in this example is click here.)
Great use of anchor text:
Review our 9 page white paper comparing Google AdWords to Yahoo Sponsored Search now! (See the difference? Much more meat for search engines and actually more descriptive of what the link is actually about.)
Not only should great anchor text be used in websites, but in blog posts, e-newsletters and any online content including feature articles and even press releases. If you provide reciprocal link exchanges change your anchor text to not underline your business name, but rather your services using important keywords.
Using improved anchor text in all you do online is just one small yet simple way to boost your organic search placement.