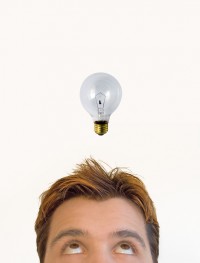 As a void is created in search by the changes that the mobile web has brought about, social media is filling the gap by becoming the "go to" location for reviews and personal recommendation.
"Is Search (As We Know It) Dying" is an excellent point of view and a great read for today.  As the author notes, social media icons like Facebook are deep into development for the next generation of search and mobile use. One of the biggest pushes are for artificial intelligence and personalized assistants; keeping users tied in and connected.
Take into account activity on social networks, where queries like "I am visiting London, England next week, what have you done or loved that I should make sure to put on my to do list?" are commonplace and readily answered by friends, family and acquaintances.
Although users have loved, then hated, and now appear to love again social sites like Facebook and LinkedIn, I am seeing more businesses and consultants feel that it is now time to get serious about establishing and keeping a presence on these social media sites.
Courtney Danyel (the author of the aforementioned article) puts it all succinctly in this ending comment, "In the long run, brands and businesses focusing the majority of their energy on optimizing for search will face the inevitability of stunted reach and growth." I could not agree more.