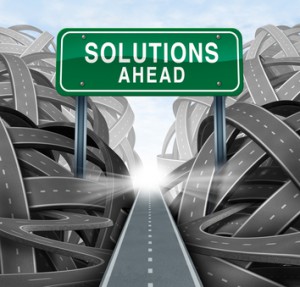 We are seeing more clients start to get active on LinkedIn as a way to boost their business and it makes perfect sense for some industry professionals to really spend some time building their presence there.
For those that are just getting started on using LinkedIn, here are my "power" tips to build your profile and get some "buzz" going.
Be Complete
Make sure your profile is complete. Have a great photo, update your resume, and start posting interesting newsy updates.
Encourage Connection
LinkedIn is not like Facebook. I would not be overly selective of who friends you. Typically I take all comers except those who look like spammers. I accept all reviews and recommendations from those that offer them.
Post Your Blogs
I like to see users post their blog posts in LinkedIn. A well written blog post can be shared and liked extensively in the LinkedIn network. As not many people are using this feature at this time, it allows your content to be seen.
Connect Your Address Book
I do recommend on set up that you allow LinkedIn to connect your address book and that you try to "friend" people in your existing network who are already on LinkedIn. You'll find that most business professionals and business owners do have LinkedIn profiles. Leverage this access to start building your presence.
Offer Unique Information
When you post to LinkedIn try to provide a unique piece of content or at the minimum post content at a time that is different than when you feed content out to Facebook or Twitter. I like to provide unique content for LinkedIn that caters to the business community versus content that is geared to the consumer that would typically appear on Facebook. Consider your audience.
If you need help getting going on LinkedIn and want a writer to help to build your presence, make sure to visit our website to review our LinkedIn writing services.