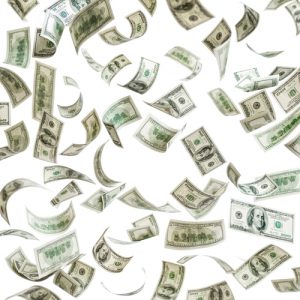 That's right 15 conversions in a 30 day period is the magic number you should be looking for before you turn on any automated bidding strategies in Google Ads.
Personally, I look for a higher number than 15 in a 30 day period before I turn on maximize conversion bidding.
Here's why…
When Google Ads does not have enough 30 day historical data, the click costs will be very high and you will not see a nice increase in conversions; rather only higher cost conversions.
If you have under 15 conversions in a 30 day period or your campaign drops below 15 conversions. Move out of automated bidding programs like maximize conversions or Target CPA bidding and move to enhanced CPC (Cost per Click) bidding until you get back to the 15 number.
If you are doing automated bidding make sure you are looking at the average cost per click and maximum bid compared to the first and top of page bid. If you see numbers that you are spending with Google setting the bid that you think are ridiculously high, then move out of that bidding algorithm into one where you have greater control, pause the problem keyword, or review what you can do to add negative keywords.
Maximize conversion and Target CPA bidding can be great for a high converting account, but those at the margin of 15 leads in 30 days may find these algorithms generate click costs that are simply "too rich".
If you need help from an experienced Google Ads manager, I encourage you to find out more about our services and programs. We are small business friendly!