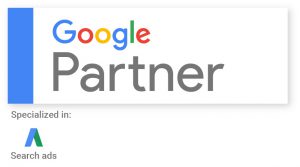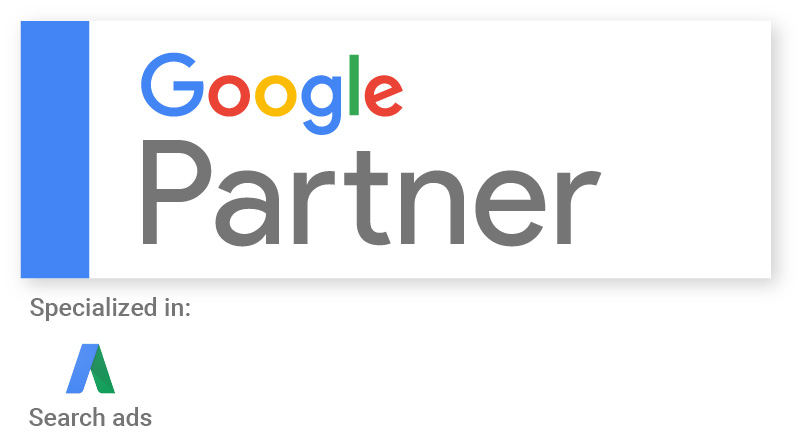 No, it is not illegal to target competitor names in your Google Ads keyword list as long as ads are shown in the United States – even trademarked names.
Some businesses will go a step farther and even put the competitor name in the ad text with text in front that may read lower priced than…, more options than… using Google Ads dynamic keyword insertion to autofill in the competitor's name into the ad text.
Do this at your own risk, it can work to bleed off a competitor's traffic or to showcase your own product or services positive attributes. But if you receive a cease and desist notice take immediate action to remove that competitor's name to prevent problems.
Yes, this is done frequently, and yes it can generate good conversions. But typically over time Google will start to mark the competitor names as low quality score as the advertiser typically will not have content on their website using the competitor name. So it can work effectively for a while in some business sectors.
If you need assistance with a new Google Ads marketing strategy, I invite you to visit our website to learn more about the things we do.