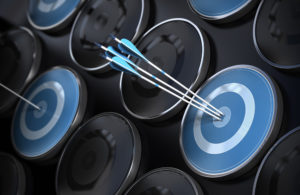 Often I am asked by clients "how can I analyze if Google Ads is working for me?" It is important that when using Google Ads that it is an investment in growing your business and not an expense.
For low tech clients who do not have the time or will to do analysis, the easiest way is to turn off your Google Ads program and see what happens. For many who try this route, we will typically get phone calls after about 30-60 days and the client says "my phone just stopped ringing, please turn on Google Ads again."
For those with a more technical and analytical background, here are my tips to analyze if Google Ads is working for you.
First, assure that you are using email conversion tracking, website phone call tracking, and click to call ad tracking. If you are not, then implement those items before doing any further analysis. Then allow data to accrue for a minimum of 30 days.
Second, if you have already been tracking conversions, review your conversion statistics in Google Ads. I consider click to call actions less valuable for the majority of my clients, but consider calls from the website and completed email forms of high value. Look at the number of calls and time on the call from the Google Ads report center.
If you are still not sure about calls – and I have to say these are the most plentiful conversion numbers for all clients we work with as customers/prospects have moved from email to calling. Consider subscribing to Call Rail, so that you can actually hear the calls that come in. It may be that your staff is dropping the ball on closing calls and that the problem is personnel related and not Google Ads related.
Please visit my blog again on Wednesday for the completion of this important blog post.