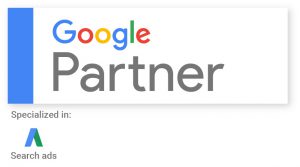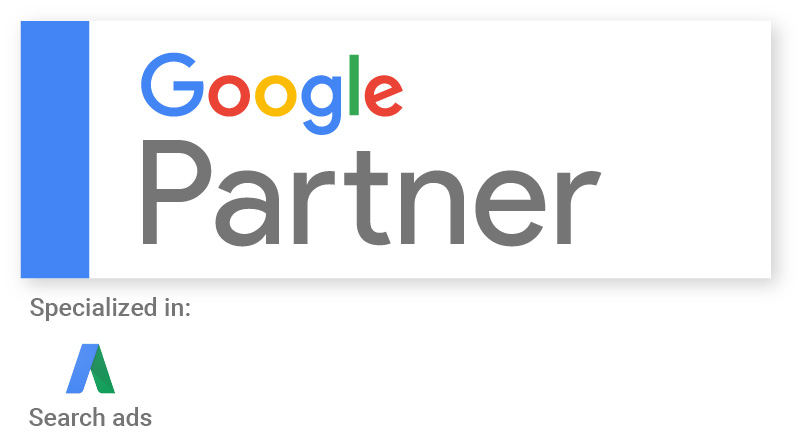 AdWords ad serving is complicated by the Quality Score. Quality Score is a coefficient that AdWords does not reveal to you in full in your Account, but it drives your costs and ad placement on the search results page.
Click Through Rate, ad relevance, ad text, landing page, website content, account history, your bid, and extensions used all impact your keywords Quality Score.
The Quality Score of each keyword will, over time, factor into your ad's position on the page and is recalculated each time your ad has the opportunity to show.
In your account you can see your Quality Score by keyword, your first page, above search results page, and top of page bid. Additionally you can see your website's Quality Score by mousing over the bubble next to each keyword.
The key is to try to get the highest (out of 10) Quality Score you can over time. Every new account will start out with a keyword Quality Score of 5. Over time some keywords will drop as low as 1 and some as high as 10. Google recommends pausing keywords with a low Quality Score as it will typically not serve ads for these keywords no matter what your bid.
What is even more confusing for AdWords newbies is that a website gets a Quality Score, landing pages get a Quality Score, and keywords get a Quality Score. AdWords then uses all these figures as part of a very complex algorithm tied to your bid and extension, and user's location to determine when and where you ad will appear.
If you are struggling with a low Quality Score, you may need professional help. In some cases a new AdWords account should be created and an old one closed due to a very poor keyword and Quality Score history which negatively impacts ad servicing.
I invite you to visit our website to find out more how we can help you with AdWords today.