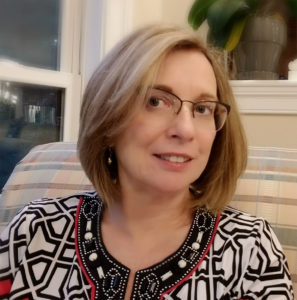 Friction points, it's all about finding where customers have trouble completing during the buying process with you and fixing the issues.
Here are some examples of friction points:
Buyers have trouble downloading completed video files for a drone photography agency. What can be done? Maybe using Drop Box with easy to follow instructions and photos on what to do next for a file download.
Prospects have trouble understanding what is included in a blog post sale. How can that be clarified? Maybe posting samples of content with the right word count and number of links to help a prospect understand the type and quality they will receive on your website to prequalify prospects before they even call.
Buyers have trouble getting contract documents to sign and return. How can the process be easier? Maybe using a digital signing service and online document archive would work to speed the return process.
Each business has their own unique set of friction points. Making things easier for people to buy from you is not all e-commerce focused. Friction points exist even for transactions with  consultants and business to business sales, and for people who do not even sell items on their website.
My own company's friction points have previously been: blog writing samples and writing expectations, prospects not having the proper technology to send or receive a contract, and buyers needing an online self-serve credit card payment center.
Are you hearing the same issues over and over from clients and prospects? That is a friction point. Now's the time to identify what yours are and do something specific to address them to make buying from you and your company frictionless.